· ABOUT CARL WALSH ·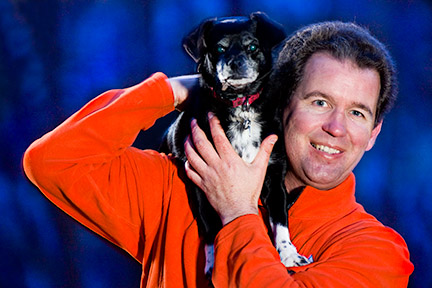 Maine Wedding Photographer Carl Walsh has been a professional photojournalist since 1984. His work is driven by a strong desire to experience and document life through interaction with others.
Over the years, it has brought him in contact with people from a wide socioeconomic range, from indigenous tribes in remote parts of Madagascar, to popes and presidents. His editorial clients include Audubon, Business Week, National Geographic Traveler, People, Smithsonian, Time, U.S. News & World Report and Yankee magazine, among others.
Since 1993, Carl has been utilizing the same skill and proficiency, which earned the trust of these prestigious publications, to dynamically document wedding day festivities for couples from across the nation.
Carl's Maine wedding photography has won multiple honors with the Wedding Photojournalists Association, a select group of the nation's top wedding photojournalists.
When Carl isn't working, he can often be found skiing the slopes in the northeast, fishing for striped bass in coastal waters, mountain biking on forested trails or tossing frisbees for his dog Maya.